Things I could do today
1. Take my clean clothes off the line, or leave them there another few days, whatever.
2. Write a post about Kate - this is high on the agenda, honestly.
3. Go to the Apple reseller and buy myself an iBook.
4. Resist that urge and just get an 80 Gb external hard drive for 1/10th the cost instead.
5. Relearn all that French from last year before university starts in three weeks.
6. Try to remember all the things I thought I needed to do before I started this list.
7. Oh yeah, run some redesign on the blog.
8. Reply to emails from weeks ago.
9. Call international friends I have neglected.
10. Drink this gift of saki from Japanese friend and reconsider the day's options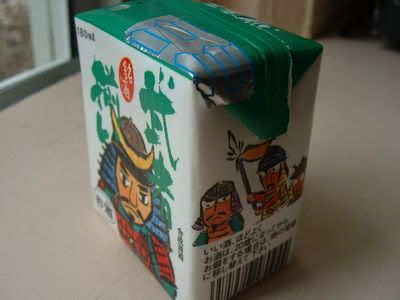 the earley edition
- Posted by Dave @
1/31/2005 01:30:00 pm
||
||
---