Round Two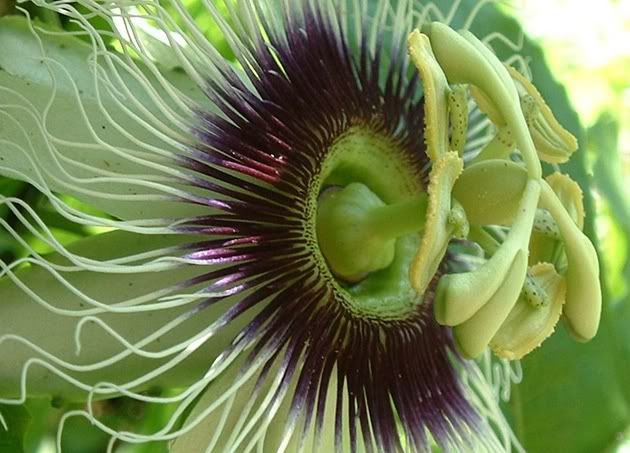 After going through Blogger to clean up the formatting of that last post, I'm trying another one through
Photobucket
(the word 'Photobucket' is supposed to be a link there, as it was
supposed to be in the last one before I had to edit it). We'll
see how the formatting goes on this one. I managed to make the
pic a bit smaller this time which might be a bit better. This is
another pic from the calendar I gave Kate. I have no idea what
these flowers are called....
My sister was talking recently about copyright, and particularly the
Creative Commons thing many people are using now. I like taking
photographs but generally don't trumpet them around because, while I
think some of them look alright, I'm pretty sure they're not
professional standard. That qualifier to the following statement
aside; I am a little worried that people may nick some of the nice
pictures and flog them off as their own...And yes Chuck, there will be
a girlfriend post....sometime! Just put down the flaming torch
and pitchfork and back away slowly. Please.
the earley edition
- Posted by Dave @
1/21/2005 03:06:00 am
||
||
---